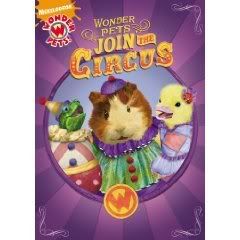 Nickelodeon is having an awesome sale today only!
Right now, they are offering up 50% off site-wide!
This INCLUDES their clearance items! Woohoo!
Plus, you get free shipping with any $50 purchase!
Click HERE to get in on the action!
FYI- The extra 50% off will come off when you go to check out!